Our Mission
Our Mission
Our mission is to provide a continually improving level of excellence in general contracting, construction management, and development services through the professionalism and skill of our staff.
Our commitment to you and your company is to make the commercial or industrial construction process as easy, pain free and clear as possible.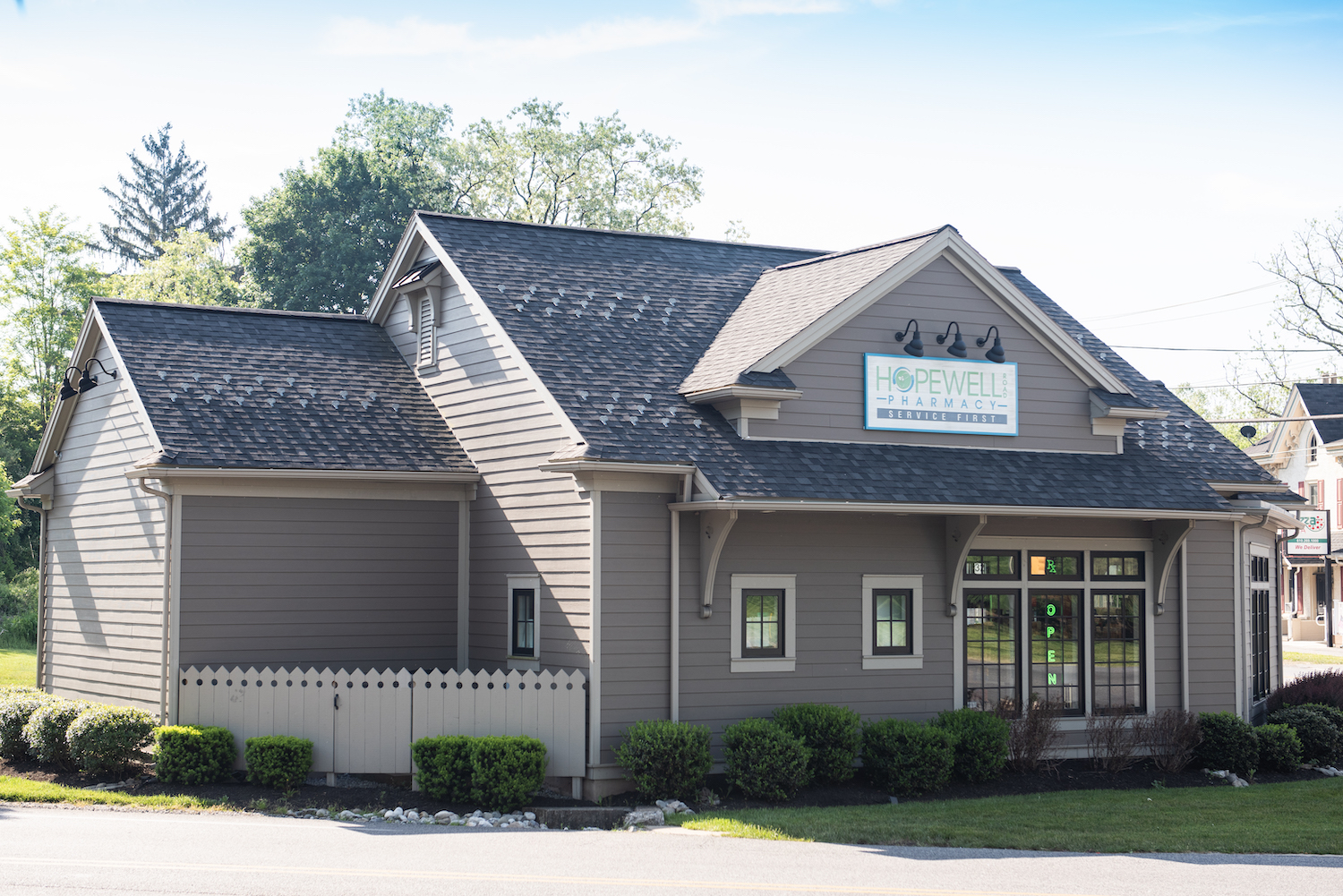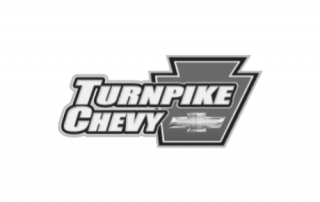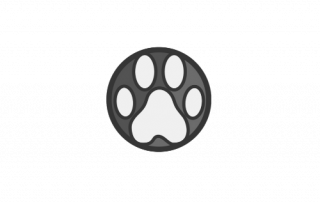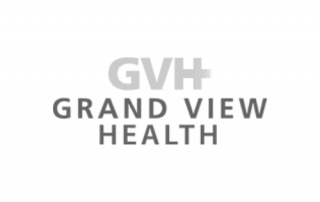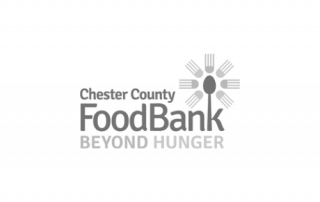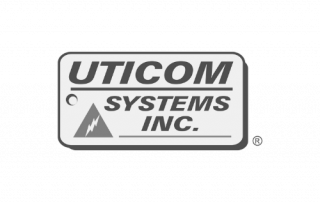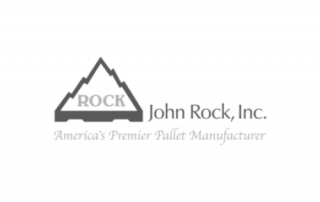 The D. Howe and Sons Approach
On every project we strive for excellence and achievement. At D. Howe and Sons, we bring the construction expertise needed to your project so that you can continue to build your business and reach new heights. We're a full service design and build, Guaranteed Maximum Price, Cost Plus Fee, Construction Management and Contracting Company.
We were originally founded in 1990 in Downingtown, Pennsylvania and have focused our efforts and offices in the Chester County area for the past 30+ years. What does this mean? We know the area, we know the terrain, and we know exactly what your project needs to be built efficiently and effectively in Central Pennsylvania.
To see more about our experience, take a look at our team below.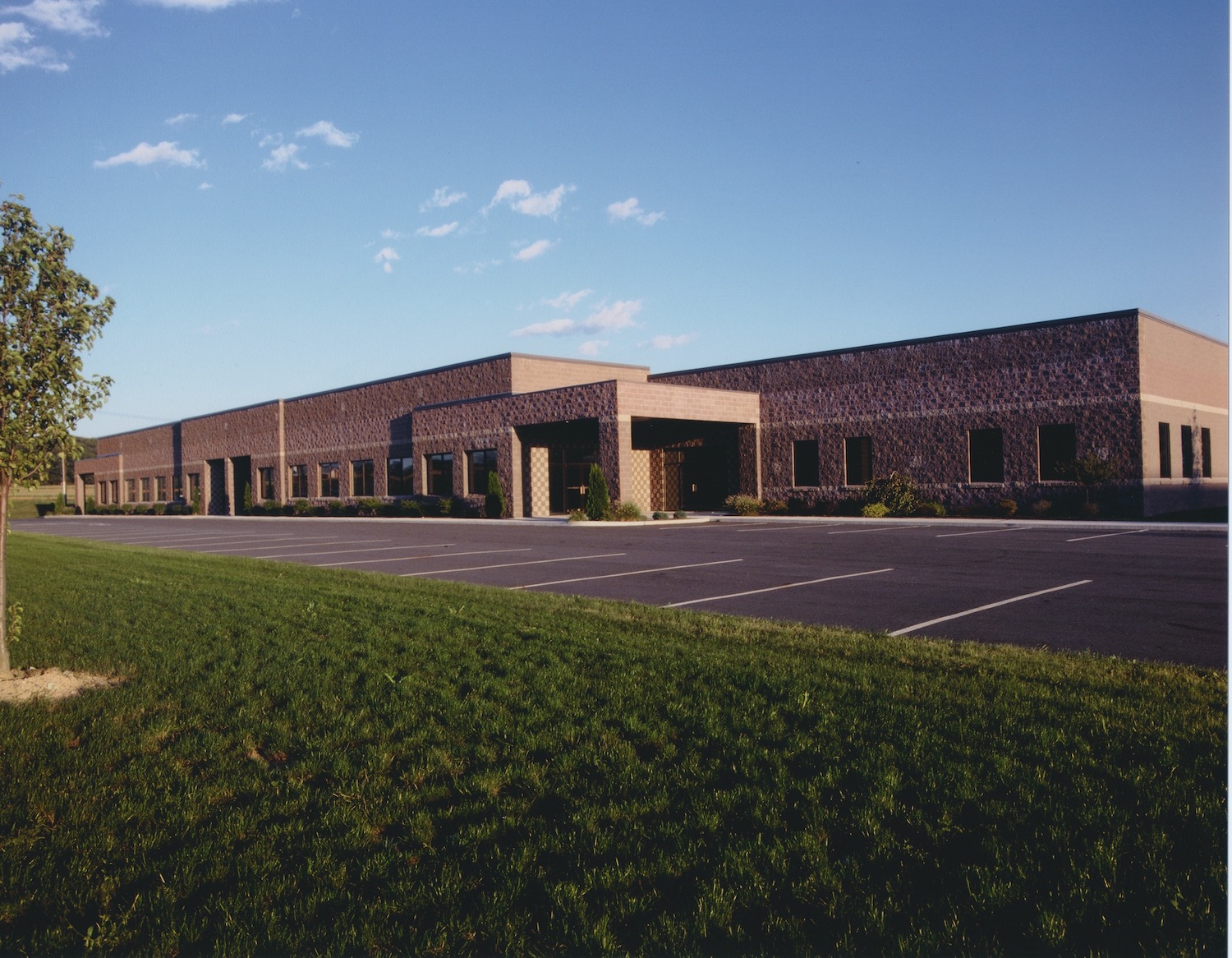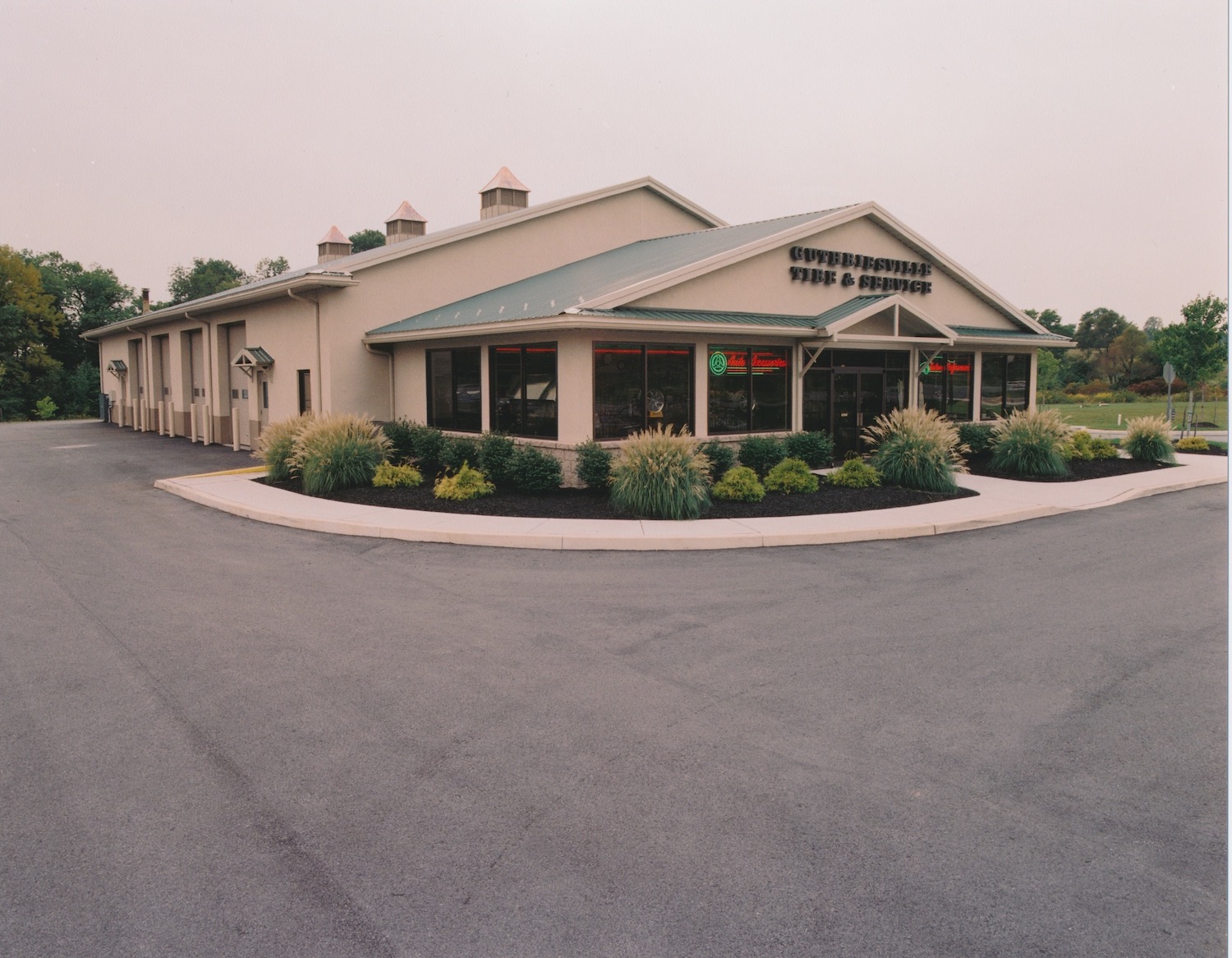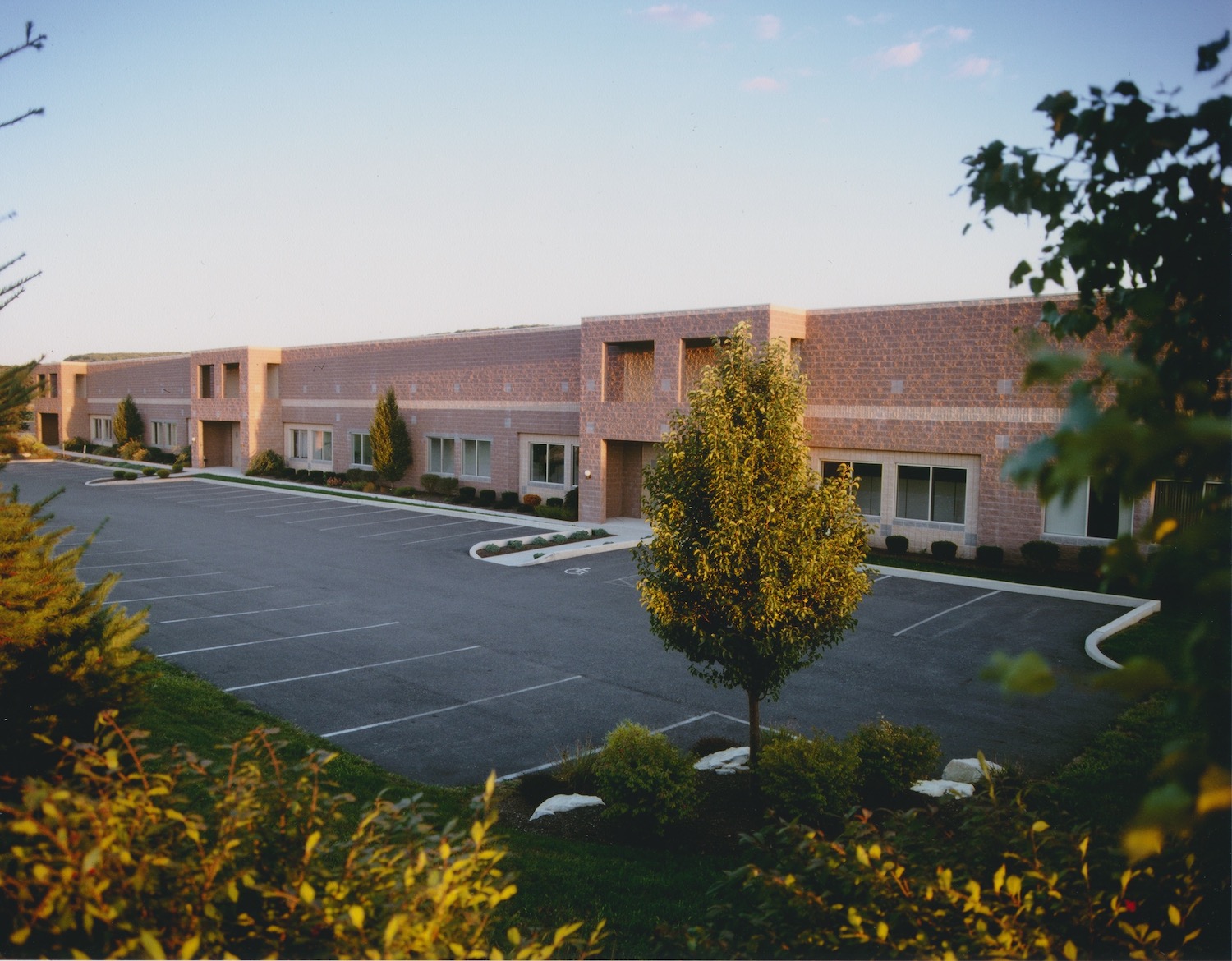 Meet the Family of Experts